Mapscallion
Custom App Development for Exploring Big Data
We have been creating novel applications for online search of very large databases since 2013. Our expert developers customize front-end and back-end solutions that provide unprecedented access to big data.

WorldView Search

Our premier application, WorldView Search, employs Mapscallion's patented search retrieval technology as well as state-of-the-art machine learning algorithms to provide physicians and scientists access to the medical literature.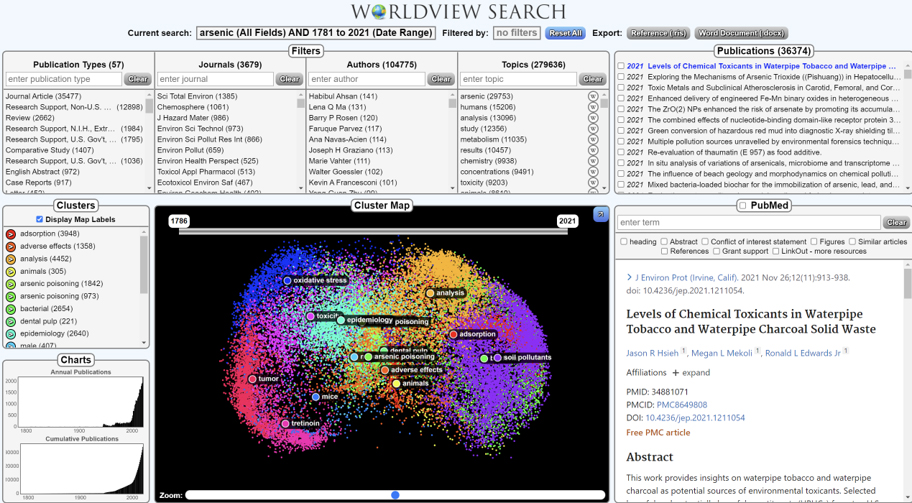 3D Genealogy

This novel application searches and combines data from multiple online resources to create dynamic 3D maps tracing family history through dozens of generations.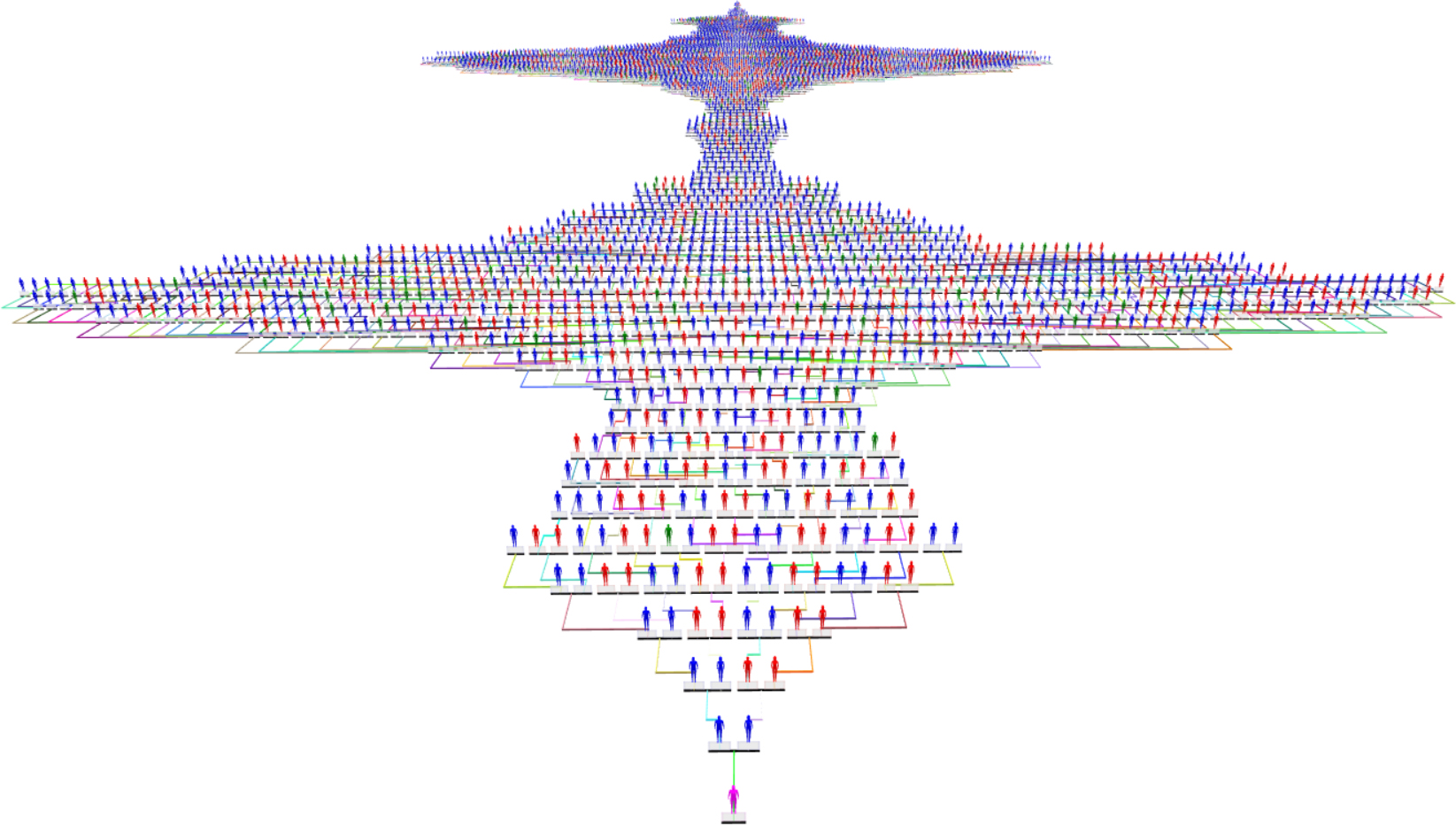 Digital Museum

This application permits rapid search and retrieval of 13,122 hi-res digital artwork images with custom animations and annotations.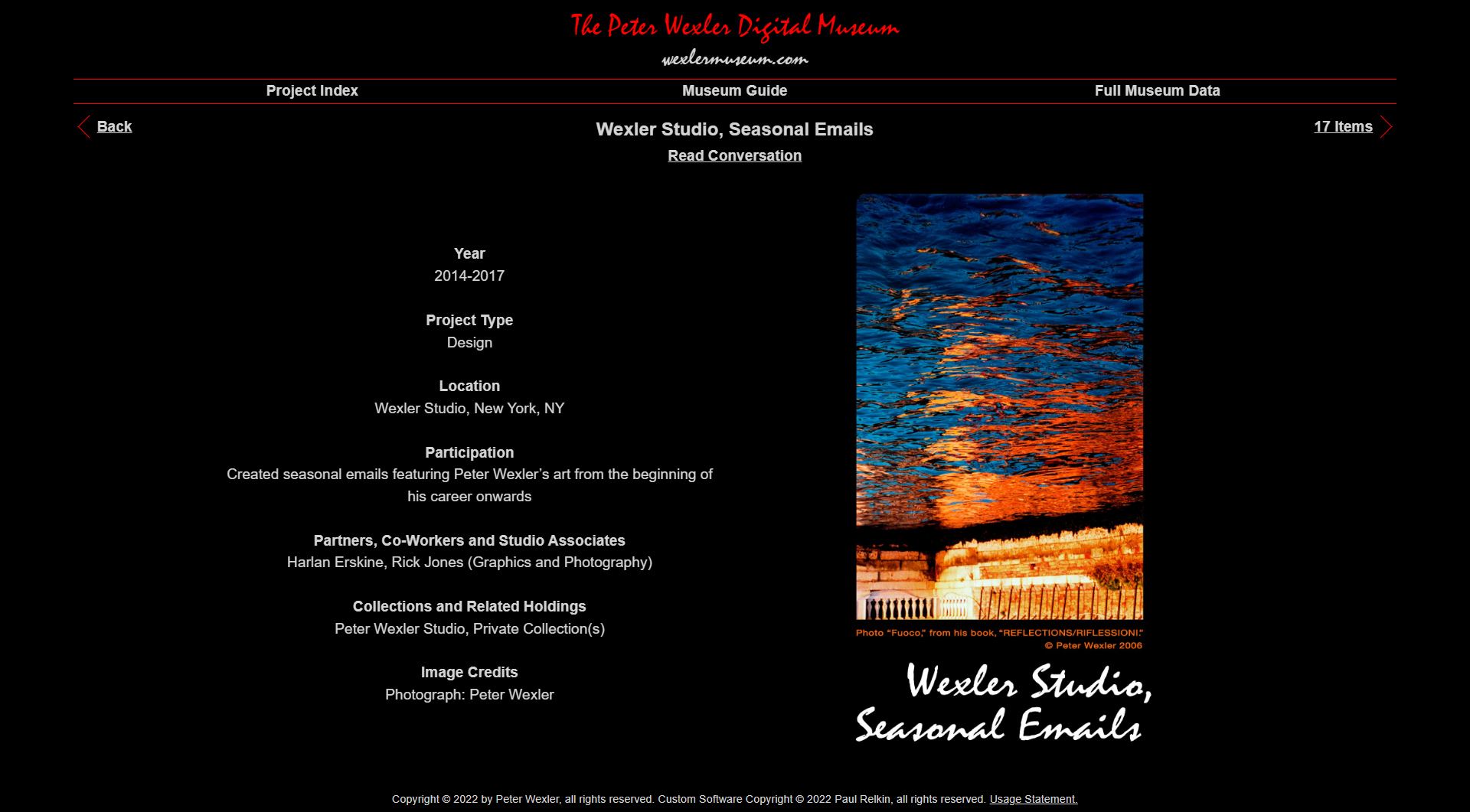 Contact Us

Email: pwrelkin@mail.roanoke.edu
Copyright Mapscallion LLC.
All rights reserved.